VIOLA RAHEB, ed., Latin Americans with Palestinian Roots (Beit Lahem and New York: Diyar Publishers and Create Space Independent Publishing Platform, 2012)
Keywords
Palestinians, Central America, Ethnicity, Mestizaje, Honduras
Keywords
Palestinians, Central America, Ethnicity, Mestizaje, Honduras
References
Foroohar, Manzar. "Palestinians in Central America: From Temporary Emigrants to a Permanent Diaspora." Journal of Palestine Studies 40, no. 3 (2011): 6-22.

Pastor, Camila. "Lo arabe y su doble: imaginarios de principios de siglo en Mexico y Honduras." Contribuciones árabes a las identidades iberoamericanas. Edited by Karim Hauser and Daniel Gil, 287-347. Madrid: Casa ÁrabeIEAM, 2009.

Winn, Peter. Weavers of Revolution: The Yarur Workers and Chile's Road to Socialism. Oxford University Press, 1986.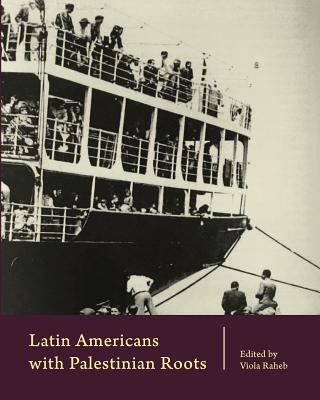 This work is licensed under a Creative Commons Attribution-NonCommercial-NoDerivatives 4.0 International License.