IAN COLLER, Arab France: Islam and the Making of Modern Europe, 1798–1831 (Berkeley: University of California Press, 2011)
References
Dawson, Michael C. Behind the Mule: Race and Class in African-American Politics. Princeton, NJ: Princeton University Press, 1994.
Fogarty, Richard. Race and War in France: Colonial Subjects in the French Army, 1914–1918. Baltimore, MD: Johns Hopkins University Press, 2008.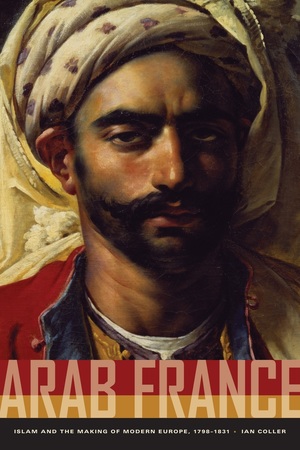 This work is licensed under a Creative Commons Attribution-NonCommercial-NoDerivatives 4.0 International License.