LEIF MANGER, The Hadrami Diaspora: Community-Building on the Indian Ocean Rim (New York: Berghahn Books, 2010)
References
Bujra, Abdulla. The Politics of Stratification: A Study of Political Change in a South Arabian Town. Oxford: The Clarendon Press, 1971.

Ho, Engseng. The Graves of Tarim: Genealogy and Mobility Across the Indian Ocean. Berkeley: University of California Press, 2006.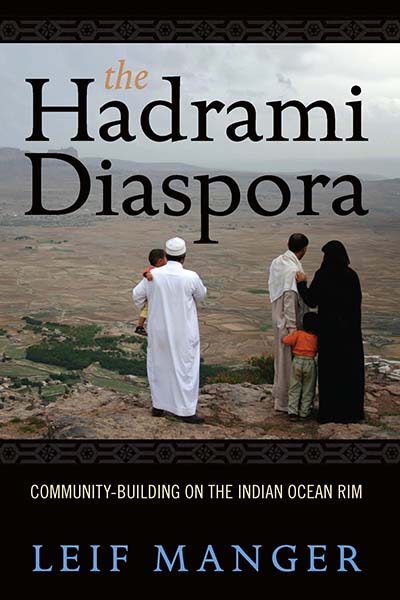 This work is licensed under a Creative Commons Attribution-NonCommercial-NoDerivatives 4.0 International License.