Migration and Refugee Policy-Making in Modern Egypt, Morocco, & Turkey
Kelsey P. Norman

University of British Columbia
Keywords
Egypt, Morocco, Turkey, policy-making, migration, refugees
Keywords
Egypt, Morocco, Turkey, policy-making, migration, refugees
Abstract
While coverage of the 2015 refugee crisis highlighted the impact on Europe, countries of the Middle East and North Africa host approximately four times the number of refugees, in addition to millions of migrants. This paper asks: What options do host states in the Middle East and North Africa have for engaging with migrants and refugees residing semipermanently on their territory? It presents a new policy option, "indifference," that allows us to understand the important transformations taking place in MENA host countries. To examine how indifference might be strategically selected and utilized by host states, the paper draws on data collected over two years in Egypt, Morocco, and Turkey. It finds that these states used a policy of indifference to manage their migrant and refugee influxes throughout the 1990s and 2000s, and also examines the security, diplomatic, and economic factors that led them to begin changing their policies in 2013.
Cover image is a beauty salon run by migrants in the Rabat neighborhood of Hay Nahda. Photo by author (2015).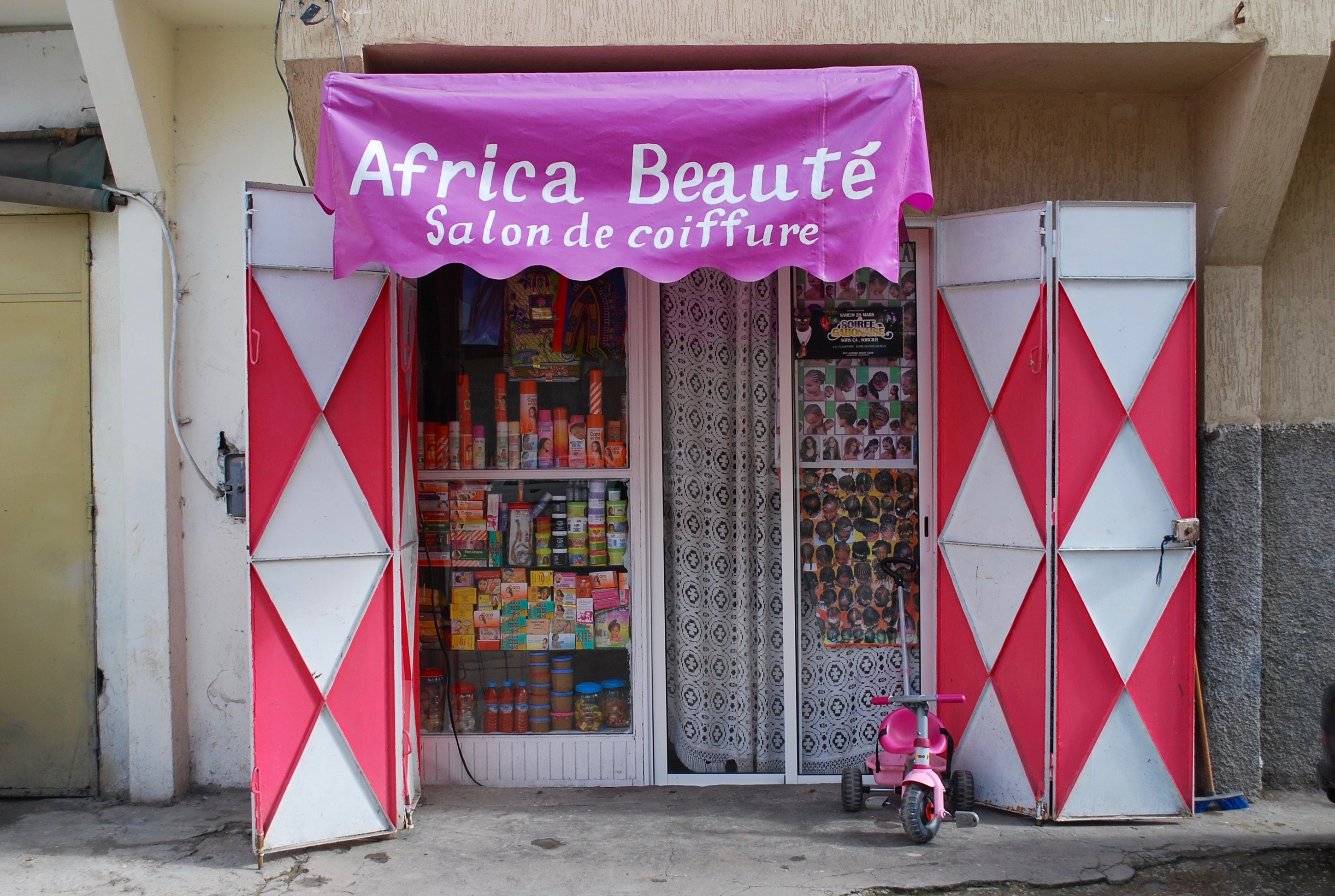 This work is licensed under a Creative Commons Attribution-NonCommercial-NoDerivatives 4.0 International License.